Perfluoroalkyl substances (PFAS) as a new type of persistent organic pollutant, have become a topic of international concern in recent years. On October 21st, the International Symposium on Pollution Control of Perfluoroalkyl Substances kicked off at Nankai University. The opening ceremony was chaired by the conference chairman, Professor Hongwen Sun of the College of Environmental Science and Engineering and the Head of the Office of Science & Technology at our university.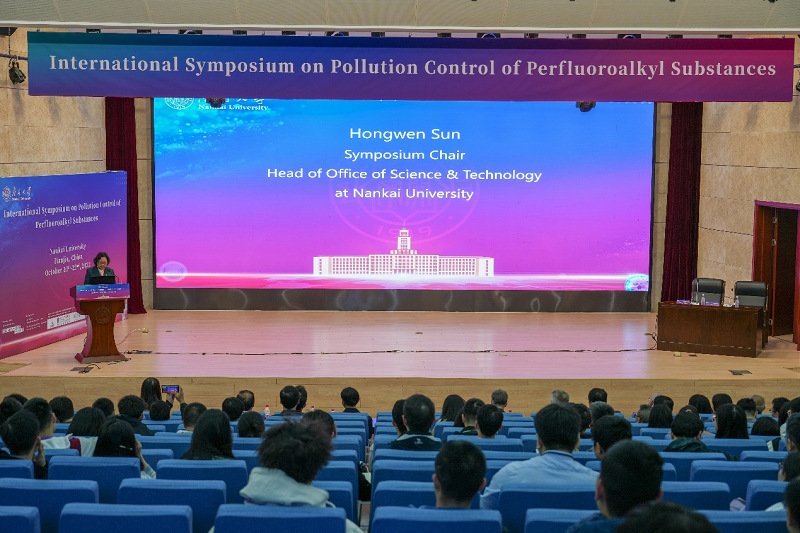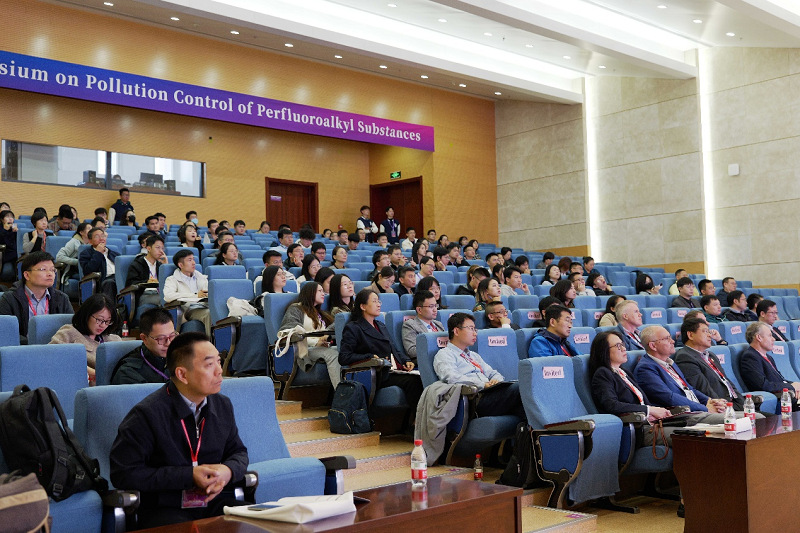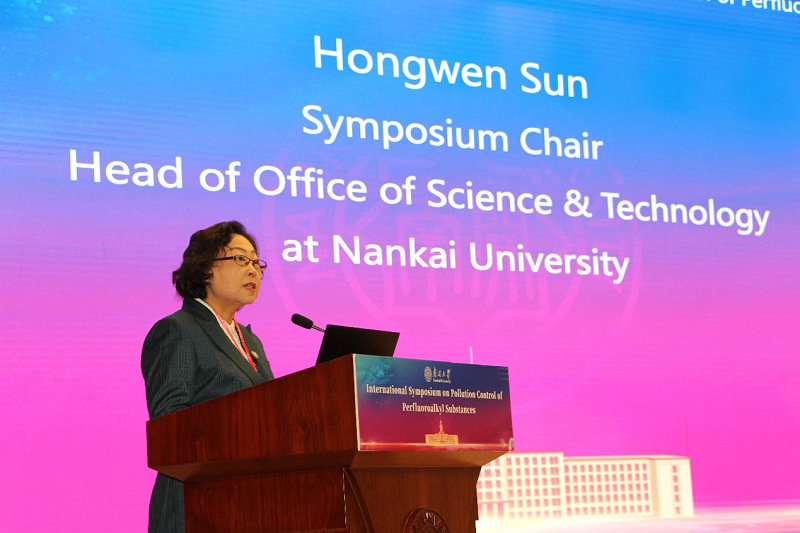 Hongwen Sun introduced the background of the conference and extended a warm welcome and sincere thanks to all the participating experts.

Deputy Chairman of Tianjin Association for Science and Technology, Shuangying Lu, and Deputy Director of Tianjin Municipal Bureau of Ecology and Environment, Tao Zhang, gave speeches and wished the conference a complete success.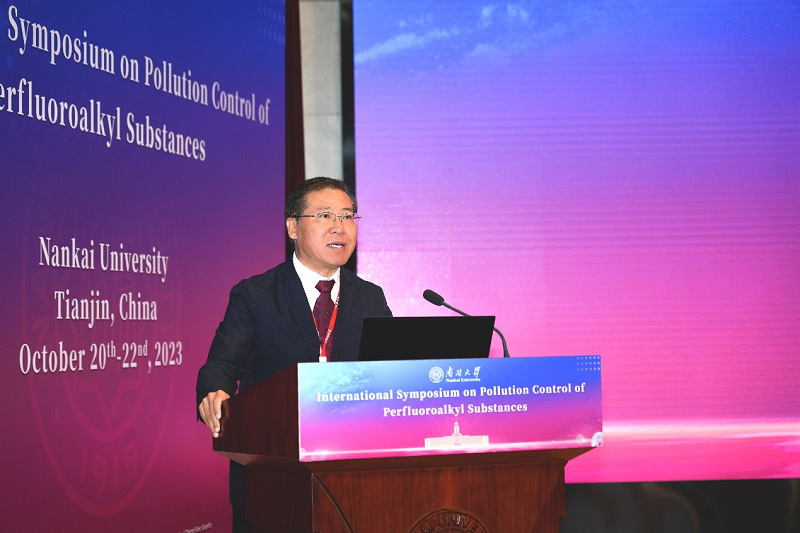 Shuangying Lu pointed out that China's current goals for the management of new pollutants align with the UN's 2030 sustainable development strategy. The Tianjin Science and Technology Association, as a bridge and link connecting scientists and technicians with the municipal government, has always been committed to promoting local scientific and technological progress and socio-economic development, supporting extensive international exchanges and cooperation, and contributing to the construction of a shared future for humanity.
Tao Zhang emphasized that the central party committee and the State Council attach great importance to the management of new pollutants. In May 2022, the State Council issued the New Pollutant Management Action Plan, which provides a comprehensive strategy for managing new pollutants. In the year since the action plan was implemented, Tianjin has actively put it into practice and furthered its management efforts. He said that this conference is of great significance to deepen the understanding and implementation of the Twentieth National Congress and the National Ecological and Environmental Protection Congress, and accelerate the construction of a beautiful and healthy China.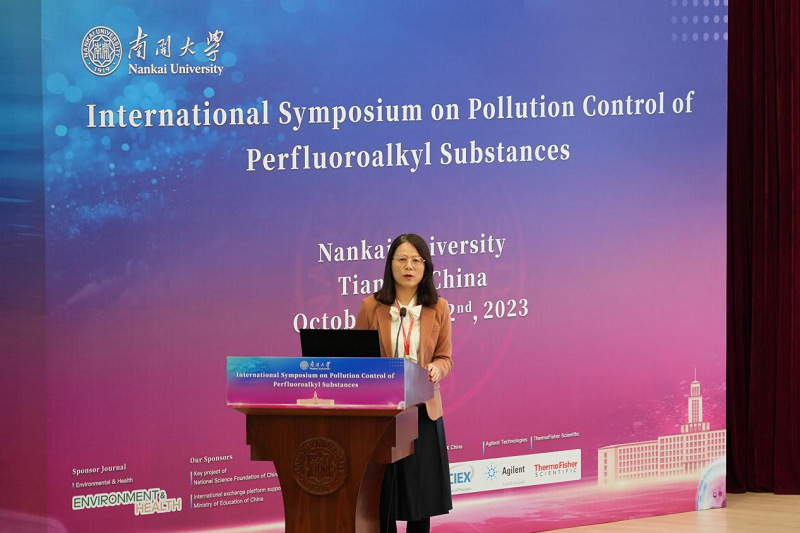 The Dean of the College of Environmental Science and Engineering, Lingyan Zhu, introduced the history and current status of Nankai University and related disciplines.
Professor Dr. Ravi Naidu from the University of Newcastle in Australia delivered a keynote speech titled Advances in PFAS science: Source, distribution, risks, and management. Another keynote speaker, academician of the Chinese Academy of Sciences and researcher at the Ecological and Environmental Research Center, Guibin Jiang, gave a speech titled New pollutants study in China: History & future perspective on the afternoon of the 22nd.
Representatives from the school's Office of International Cooperation and Exchange and teachers and students from the College of Environmental Science and Engineering attended the event.
It is reported that the seminar attracted nearly 200 experts and scholars from around the world in the field of PFAS analysis and pollution control, including 14 overseas experts such as Ravi Naidu, Daniel Schlenk, Stephen Gray, Rainer Lohmann, Christian Zwiener, Dongye Zhao, Feng Xiao, and Li Li. The discussions focused on the environmental identification, bioaccumulation, transformation, pollution, and control of PFAS, aiming to promote pollution control in China and globally, contributing to the construction of a beautiful and healthy China by Nankai University.
Reported by LI Xiang

Correspondents: XU Jiaping Xu
Photography: ZHANG Yue, WEN Yingying, ZHANG Yiran