Introduction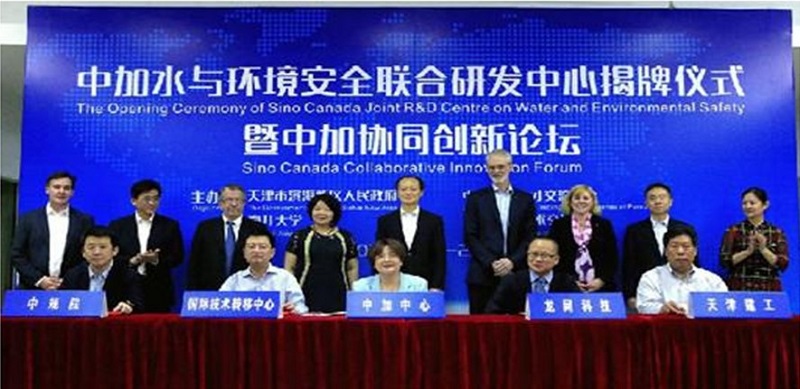 The Sino-Canadian Joint Research Centre on Water and Environmental Safety (SCWE) is an international joint research institute established by the collaborative efforts of Nankai University, Canada Water Technology Exchange ("CWTX"), People's Government of Tianjin Binhai New Area ("TBNA"), and China Association for International Exchange of Personnel ("CAIEP").
A network of 38 premier professors/experts in water and environmental engineering from 22 universities across Canada will work for SCWE. They include 5 Fellows of Canada Academy of Engineering, 2 Fellows of Royal Society of Canada and 8 Research Chairs. SCWE works toward making breakthroughs in water and environmental innovation and playing an important role in international technology transfer, training of talented experts and building international scientific research teams. SCWE carries out collaborative research and advanced technology transfer on water and environmental safety in areas such as water/waste-water treatment, urban river restoration, groundwater /soil remediation, clean production and eco-material development, smart monitoring systems and other related areas, contributing our work to the social and economic development of the Bohai Bay and Beijing-Tianjin-Hebei area.
https://env.nankai.edu.cn/scwe/
Key projects
Demonstration and Implementation of Technologies for Water Supply and Wastewater Treatment in Rural Area in Northwestern China(2016YFC0400700)
Sponge City Demonstration Project in Downtown of Tianjin (2017ZX07106001)
Faculty members
Abdul Ghani Razaqpur, Professor, Fellow of the Canadian academy of engineering
Research interests: Ecological materials; Low carbon zero energy buildings; Smart green project; Fluid mechanics calculation and simulation; New membrane bioreactor
Jinhui Huang, Professor, Director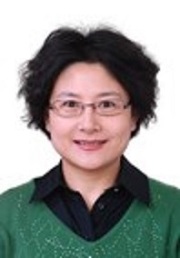 Research interests: Sponge city; Ecological hydrology; Ecological restoration technology; Intelligent water and numerical simulation
Yuan Liao, Associate Professor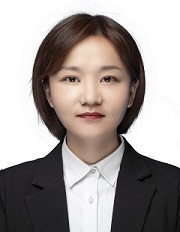 Research interests: Novel organic membrane fabrication and evaluation; Water treatment by membrane technologies; Novel composite membrane fabrication and evaluation;Brine water treatment and resource recycle by membrane technologies; Membrane distillation; Forward osmosis; Extractive membrane bioreactor.
Bing Wang, Associate Professor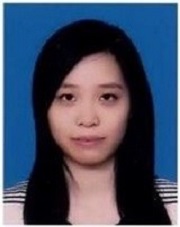 Research interests: Computational Fluid Dynamics; Novel bubbling regimes in membrane bioreactor; Novel crystallizer for continuous production of drug crystal;Novel design of buildings for energy saving.